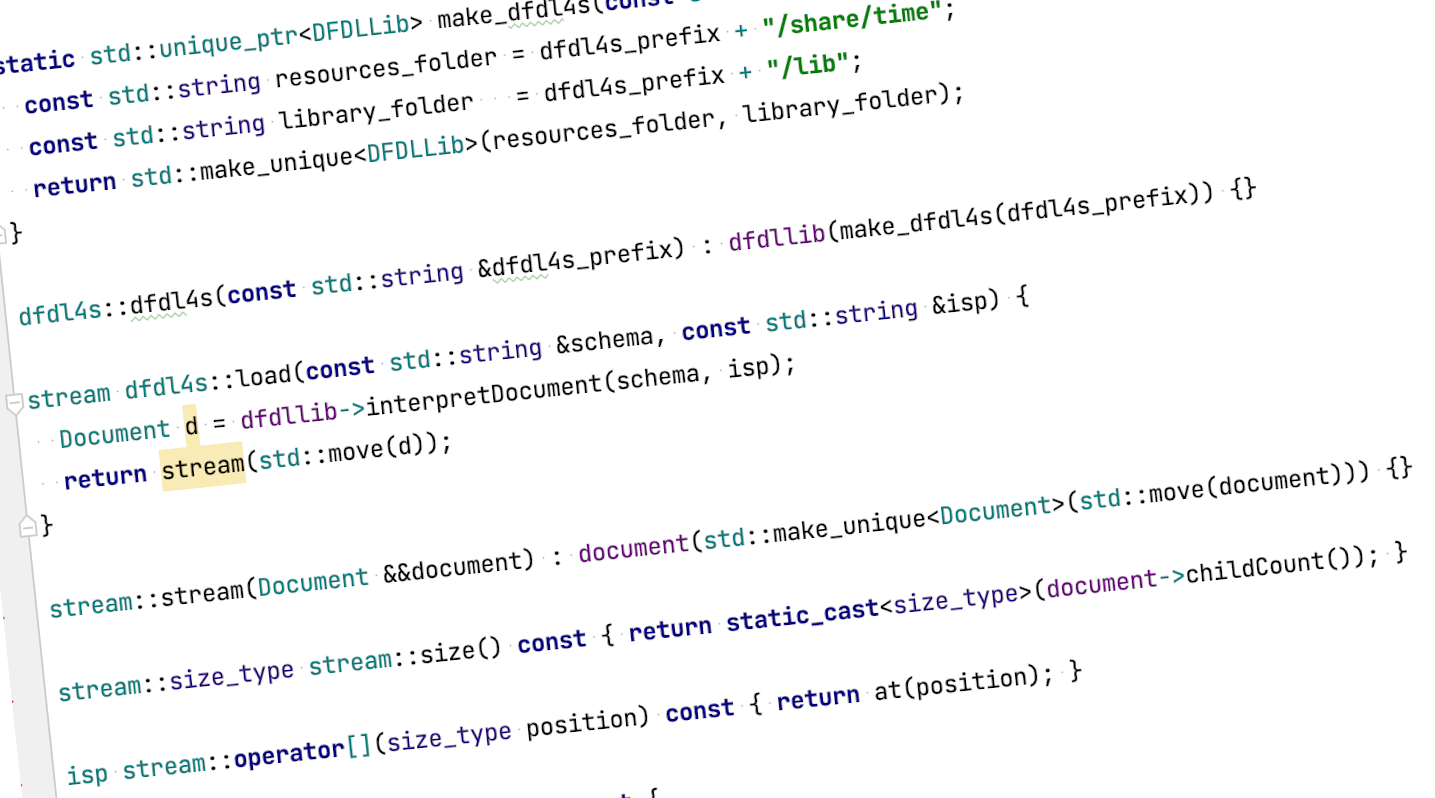 Version 2.0.0 of the DFDL4S Java and C++ Libraries has been released and can be downloaded here.
DFDL4S is a generic binary data binding library written in Java and based on the Data Format Description Language (DFDL). DFDL++ provides the same functionality exposing a native C++ API. See more details here.
The following is a summary of the changes in version 2.0.0.
New Functionality and Improvements
Upgraded DFDL4S to Java 11 (also compatible with the latest Java 17 LTS release)
Added support for custom CDS time code fields (days, seconds, microseconds)
Updated statement of compliance with the latest DFDL standard available [documentation]
---
Release Notes for can be found here.
User registration is required. Please find detailed instructions here.