"Where Is the Satellite" WIS is an application for the iPhone which tracks in real-time the position of the selected satellite and predicts when and where the satellite will be visible from the user's actual position.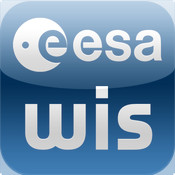 The application can be downloaded from the iTunes store.
Click here to access the iTunes download page.

For support : This email address is being protected from spambots. You need JavaScript enabled to view it.